Cerenetics is founded and lead by a team of scientists committed to improving lives by unlocking the network structure of the brain.
CEO & Co-founder
Skyler is a network scientist who focuses on the development and application of models for statistical inference on networks. His areas of application range from the social and political sciences to behavioral genetics and neuroscience. Skyler co-found Cerenetics in order to help make sure that innovations in data science make a positive impact on society generally and in the area of health specifically. As CEO, he leads business development and facilitates the engineering team in every way he can.
CTO & Co-founder
James' passions lie in the development of new technology to model, analyze, and explore high dimensional network data. He is an Assistant Professor of Statistics and Data Science at the University of San Francisco, where he regularly interacts with technology experts in the Bay Area. James helped co-found Cerenetics because of his desire to characterize the generative mechanisms that give rise to neurological disorders and injury. As CTO, he is leading the development of the statistical and computational technology needed to address this challenging problem.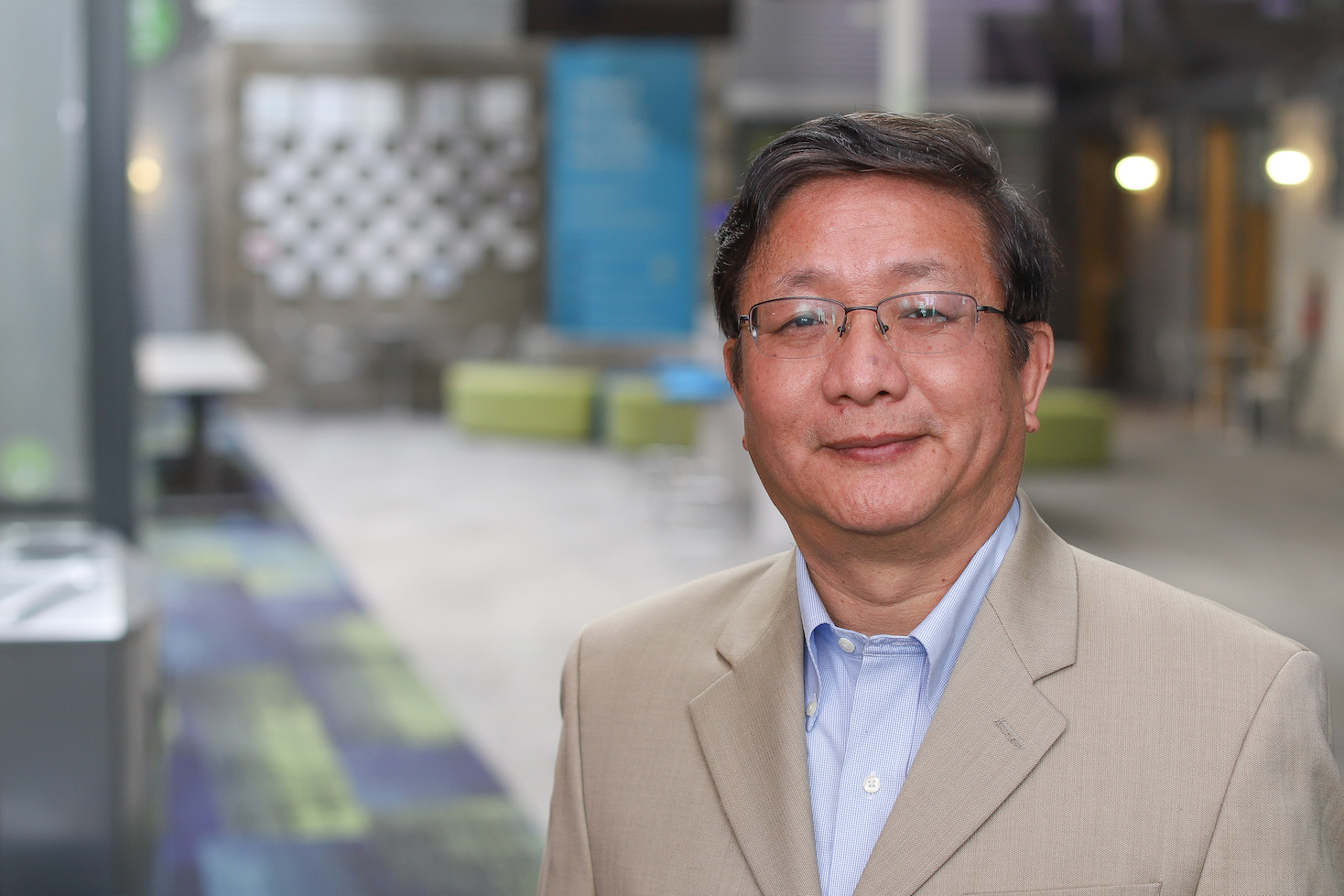 Director of Neuroscience & Co-founder
Zhong-Lin is College of Arts and Sciences Distinguished Professor of Psychology, Professor of Psychology, Optometry, and Translational Data Analytics, and Director of the Center for Cognitive and Brain Sciences and the Center for Cognitive and Behavioral Brain Imaging at the Ohio State University. Zhong-Lin helped co-found Cerenetics in order to translate laboratory neuroscience into clinical practice. As director of neuroscience, he focuses on the interaction between data science and the biology of the brain.
Engineering Advisor & Co-founder
Matt is a data scientist with almost a decade of experience developing and implementing statistical models and machine learning algorithms for analyzing network data. He has authored several open source software packages for network analysis, and regularly teaches workshops about a wide variety of data science topics. He helped to co-found Cerenetics as its VP of Engineering, and spends his time focused on developing and maintaining the company's software pipelines.